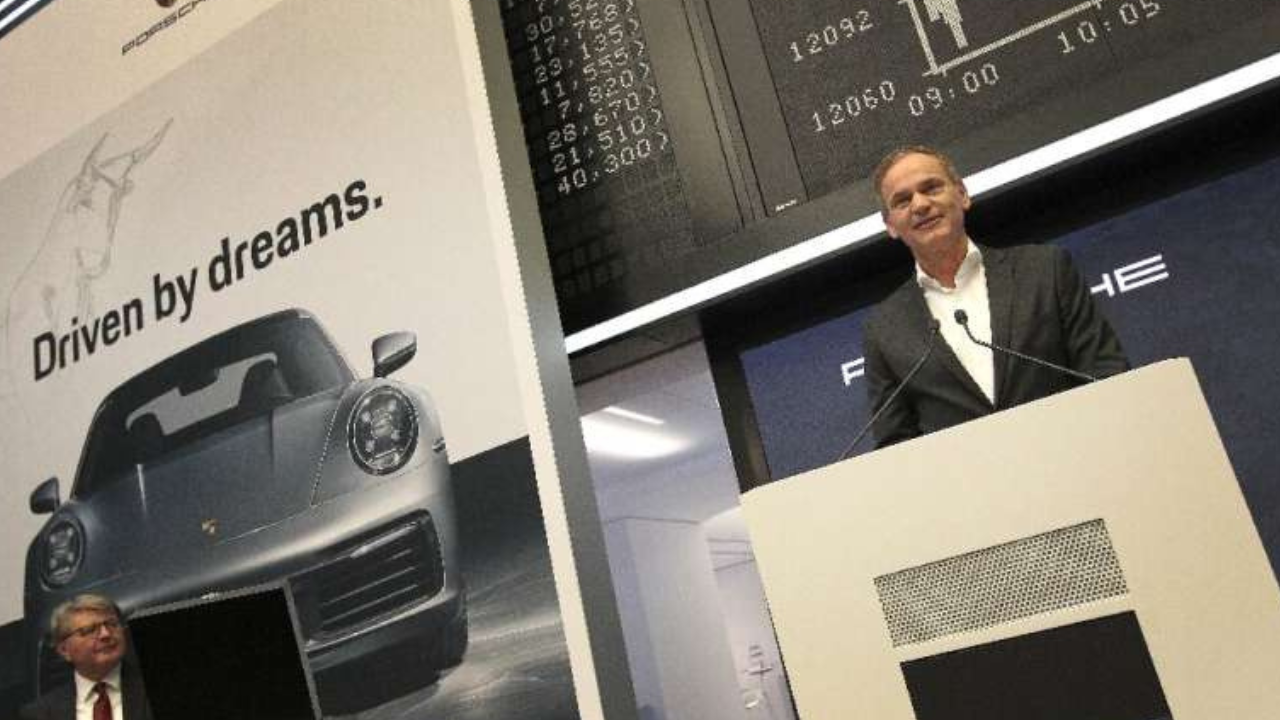 Wolfsburg- The CEO of the German car giant Volkswagen and its luxury daughter Porsche on Monday supported moves by Berlin to block a European ban on new internal combustion engines from 2035.
"We believe that e-fuels (synthetic fuels) can play a meaningful complementary role for a variety of existing cars and niche segments," Oliver Blume said at the presentation of the Porsche annual results 2023.
Germany Angered partners in the European Union last week by blocking a milestone agreement to ban new sales of fossil fuel cars from 2035.
To give the green light, Berlin is insisting on further assurances from Brussels that the use of synthetics will also be possible after the proposed end date.
The synthetic fuels technology currently under investigation consists of producing fuel from CO2 from industrial activities using low-carbon electricity.
However, environmental groups oppose such fuels, arguing that they are expensive and require large amounts of electricity to produce.
"We really appreciate that the federal government is now taking the right steps," said Blume on Berlin's approach to European legislation.
Blume took over as head of Volkswagen in September while remaining head of the group's luxury sports brand Porsche, which was independently listed on the Frankfurt Stock Exchange later that same month.
Porsche Track Experience Vlog: GT3 RS, 911 Carrera S and many more! | TOI car
Automakers, including Volkswagen, have largely anticipated European regulations and invested heavily in electric vehicles.
However, the switch hasn't stopped Porsche and others from investing in synthetic fuels, potentially extending the lifespan of their luxury models. The sports car maker opened a pilot plant for synthetic fuels in Chile in December together with partners including Siemens Energy.
Domestic political imperatives are behind Germany's blockade: the liberal FDP, part of Chancellor Olaf Scholz's governing coalition, is opposed to the ban on internal combustion engines.
Germany is not alone in its worries. Italy, another major automaker nation, had already opposed it, and Poland and Bulgaria were expected to vote against.
You Can Find related services like Used Auto Parts Store, Automation Company, Auto Repair Shop, Auto Radiator Repair Service, Auto Parts Store, Auto Parts Manufacturer, Auto Body Shop, Auto Air Conditioning Service, Auto Electrical Service at Namelocals.