Maserati is known for making cars with style, and when it comes to their cars, performance matters more than anything else. In its range, the Levante SUV is the best-selling model and that's not hard to understand as India is an SUV-obsessed market and it makes sense for our streets too. With electrification all the rage, Maserati has had to adapt too, and alongside the global availability of a suitable electric vehicle, the Levante also got a hybrid option.
The powertrain here is a mild-hybrid unit that comes with a 2.0-liter turbocharged petrol engine along with a 48V mild-hybrid system. Total power on offer is a robust 330hp and 450Nm, while the 8-speed auto lets the Levante play the role of a luxury SUV well.
0-100 km/h takes 6 seconds while it goes to a top speed of 240 km/h. The question, however, is whether it is a real Maserati or not.
It starts quietly and is refined with a focus on efficiency, while you can play around with modes that alter power delivery. In stop-go traffic, the Levante Hybrid is quiet and easy to drive, while the transmission also runs smoothly. What also felt surprising was that, despite those huge 21-inch wheels and obvious sporty nature, the Levante handles very well and handles our roads.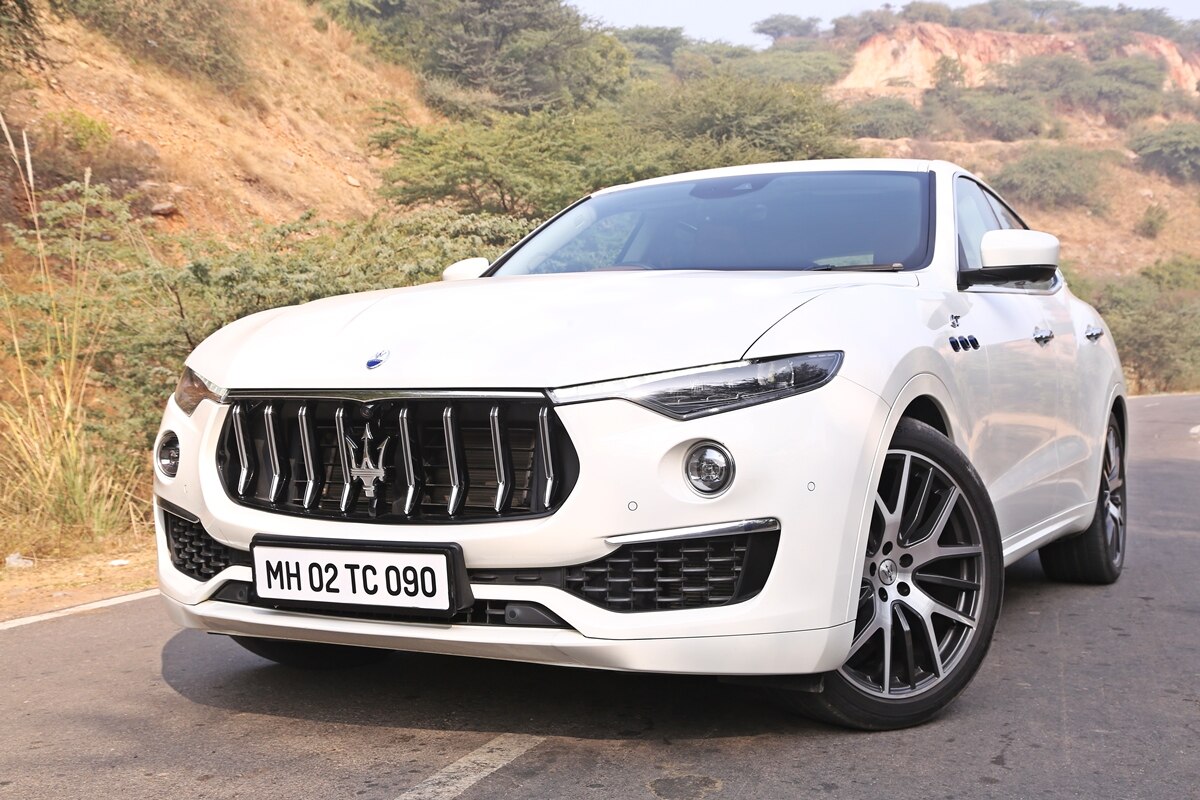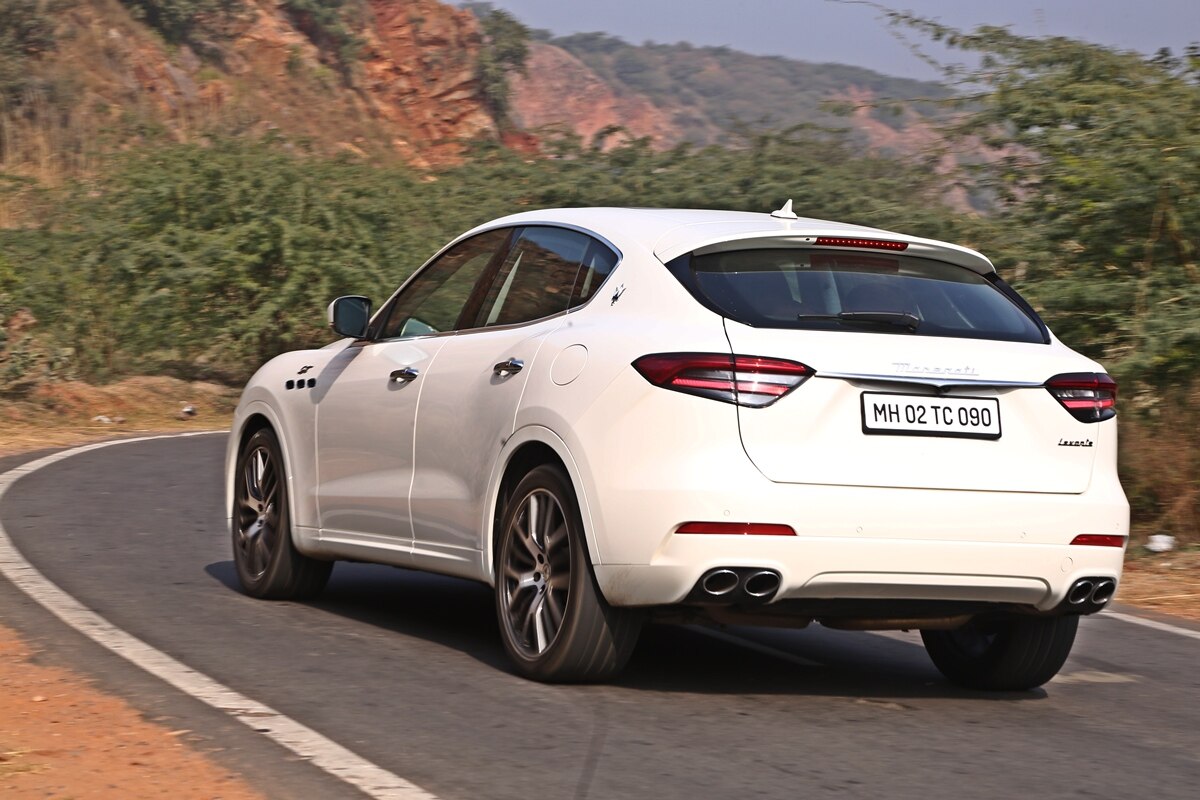 However, we were curious to see if the Levante was a real Maserati and put it through a series of winding roads. To get the most out of the Levante Hybrid, you need to select Sport, and that's where it becomes a true Maserati. The power delivery is more urgent and the exhaust note is louder – it feels like it's a V6. Power is plentiful and if you push hard those lovely paddle shifters are also a crucial part of the driving experience as the car enthusiastically enters a corner. The Levante feels sportier and more like a performance car than its rivals, with the Sport mode making it feel worthy of the badge.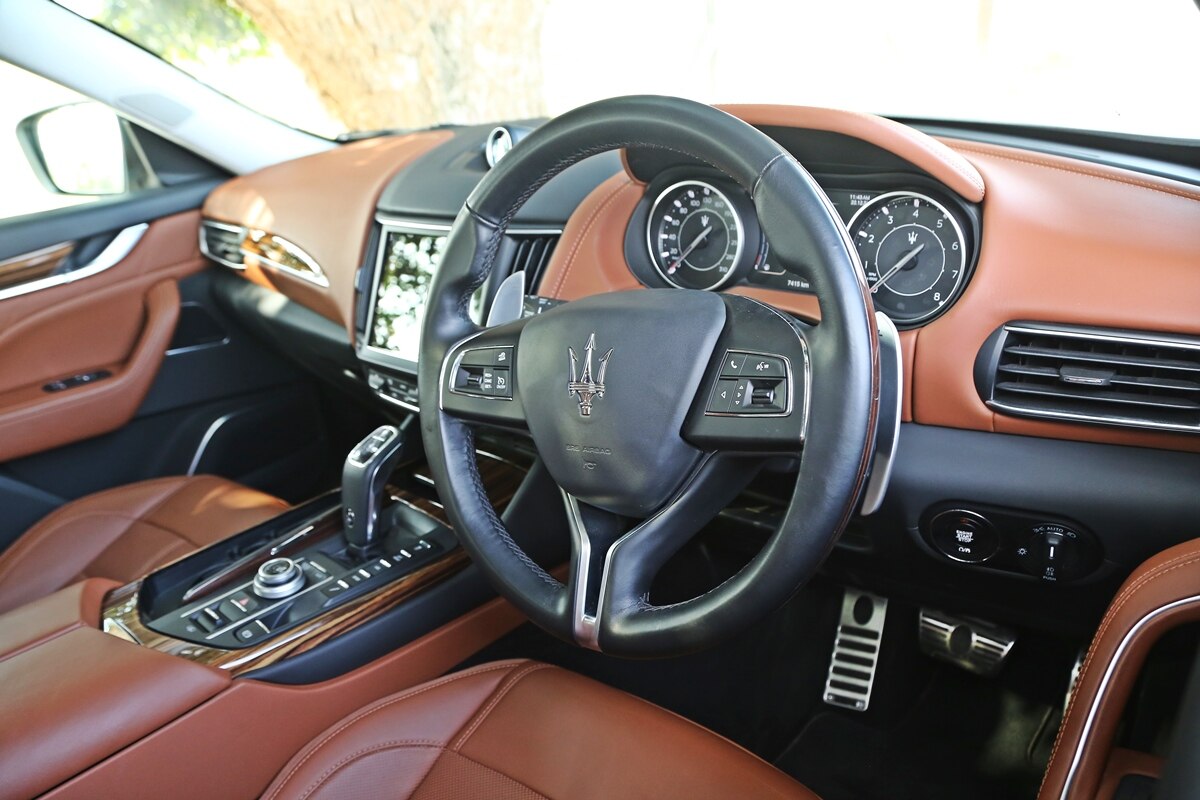 You'll also sit lower and feel like you're driving a sports car, while the leather-trimmed cabin is all about style with a neat old-school look. The Levante is comfortable and spacious while also being well equipped, but it's not about the technology required, it's about the emotional side of things.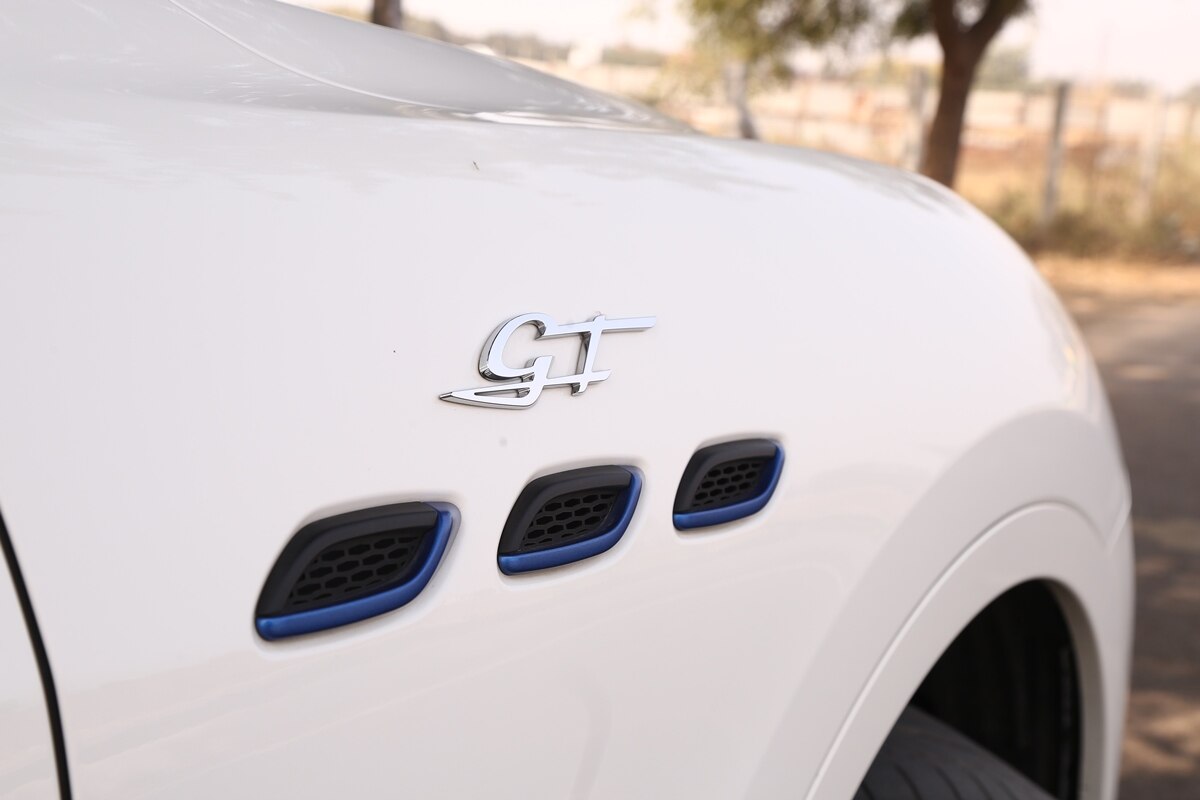 You also get double digital mileage with the Hybrid and it's quiet and refined, while the air suspension makes it viable on our roads too.
The Hybrid is then a Maserati if you want it, but otherwise a quiet, capable luxury SUV. The cool looks and driving experience set it apart from the competition and then there's that badge that sets it apart – all of which are important when you're spending Rs 1.5 Cr on an SUV.
What we like – performance, looks, ride, quality
What we don't like – Expensive
Car Loan Information:
Calculate car loan EMI
You Can Find related services like Used Auto Parts Store, Automation Company, Auto Repair Shop, Auto Radiator Repair Service, Auto Parts Store, Auto Parts Manufacturer, Auto Body Shop, Auto Air Conditioning Service, Auto Electrical Service at Namelocals.